Our Micro Polypropylene Fibre Solutions.
Product Use
Fibres can be added during or after the batching of the concrete but should never be added as the first component. Such devices as conveyer belts, chutes and dispensers may be used to add fibres to the mixer at the ready-mix plant. After the fibres have been added, the concrete should be mixed for sufficient time (min 5 min at full mixing speed) to ensure uniform distribution of the fibres throughout the concrete matrix. The use of mid or high-range water reducing admixtures can be advantageous, but is not essential.
Dosage Rate
The dosage rate will vary depending on the type of application, concrete mix design and the performance/toughness required for each particular project. Typically fibre dosage will be in the range of 600 g to 1 kg/m³. Fibsol technical consultants are available to offer advice on dosage rates & other technical requirements.
Advantages of using our 12 mm high performance micro fibers are:
Excellent crack reduction in early-age concrete
Improves mix cohesiveness
Reduces segregation of the mix
Improved water migration
Significant improvement in fire resistance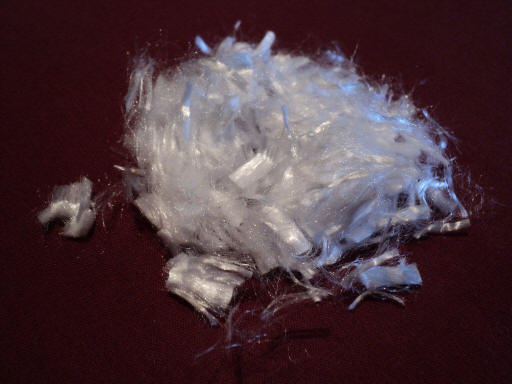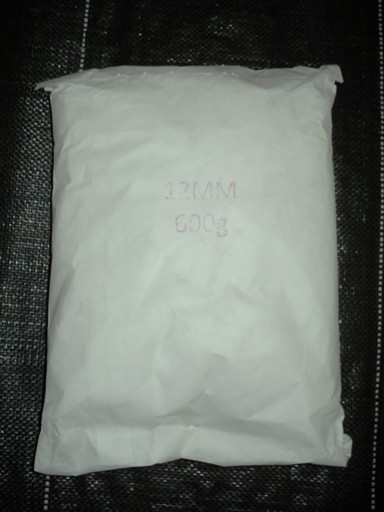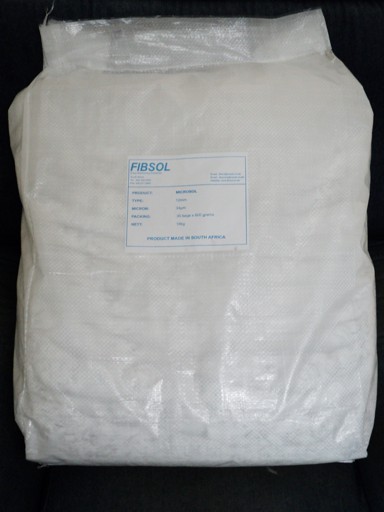 Packaging
Fibres are available in packaging of 600 g & 900 g water soluble plastic bags or 400 to 500 kg bulk bags. Alternative packaging configurations available on request.